Texas is neither
southern nor western.
texas is texas.

Texas Standard was born from the belief that Texans deserve a brand that represents where we're from and what it means to be a Texan.
You always know it when you see it, but it's hard to put into words. As best we can though, the ethos of Texas is shoot straight, get it done right, treat your fellow man with respect, and always hold on to your principles. These characteristics aren't limited to Texas, but we think they are in higher supply here than almost anywhere else in the world. That's why Texans are a step above the rest. We have beautiful landscapes and incredible communities, but the Texas 'x-factor' is our collective character of constantly striving for something bigger and better.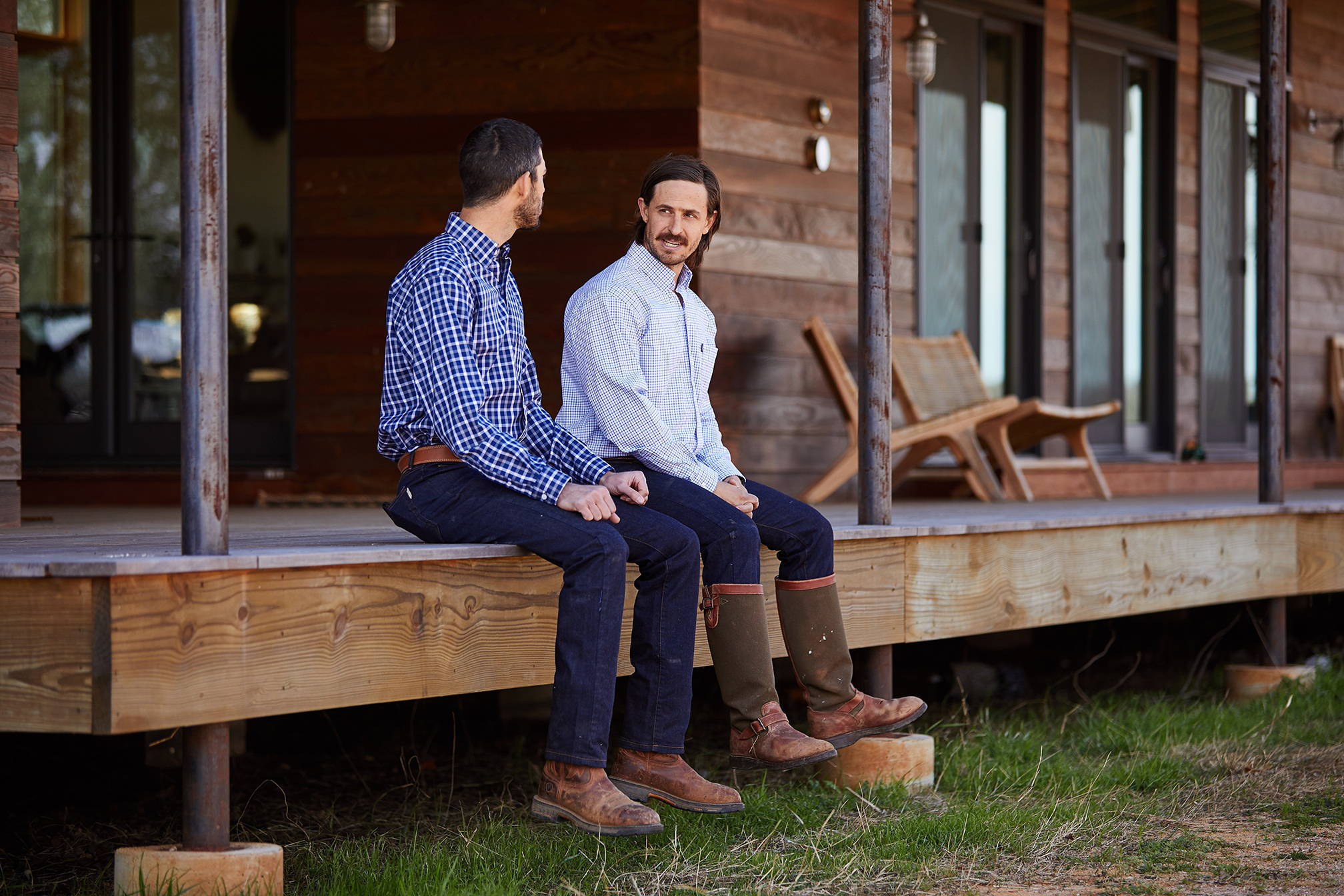 We believe in humility, but to pat ourselves on the back for a second...we make damn fine clothing. We started out with no real background in the apparel industry, which forced us to scrutinize every stitch and detail of each product we design. As time has gone by, we've learned and made more unique products and designs, but our core focus is properly dressing the Texas Gentleman. That means every item in our collection has a uniquely Texas style and is made of exceptional materials and craftsmanship. We could care less about the 'next new fashion trend.' We stand firm on selling high-quality gear, built to stand the test of time, that represents the spirit of our heritage. Our products are proudly made in Texas whenever possible, and we are working to build up small Texas makers so that we are 100% Made in Texas.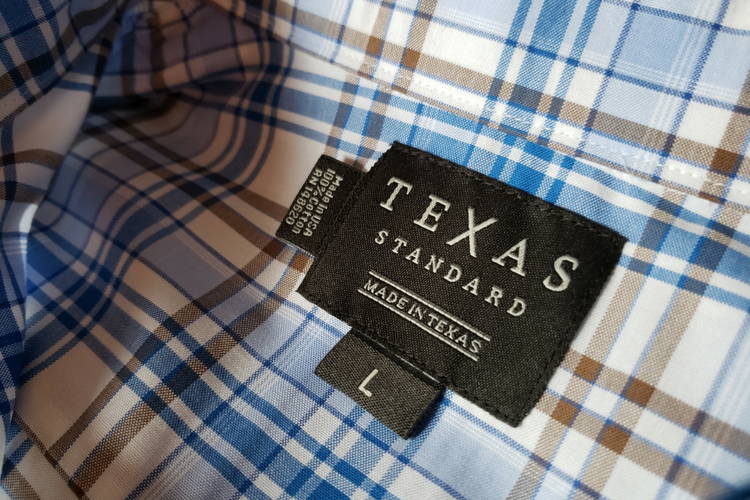 Texas Standard's logo, a single strand of barbed wire, signifies the spirit of Texan independence, resilience, and tradition. Barbed wire led to the state's initial economic dominance through the ranching trade, and over a century later continues to trace the landscape of Texas far and wide. To us, barbed wire is a symbol of the Texan independent spirit, a fence line where neighbors come together, and the value of determination that drives the Texan in each of us.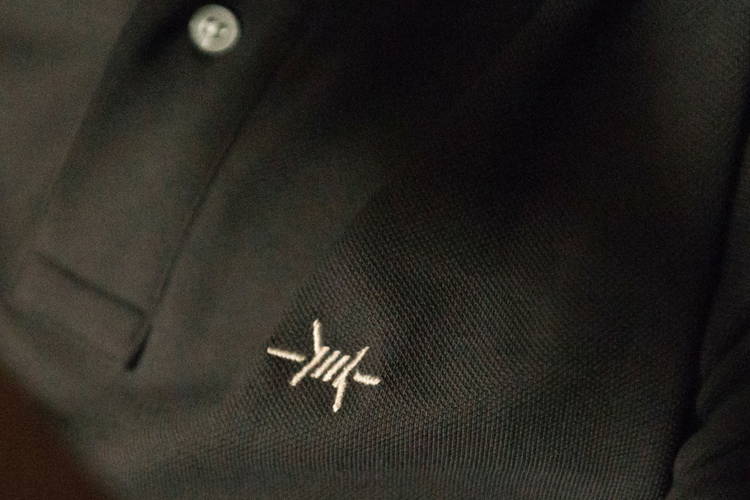 Texas Standard is a company dedicated to a higher calling. We honor our home state by directly giving back to make Texas communities even stronger. Before we even launched the company, we founded the Texas Standard Foundation, which mandates that 10% of all of Texas Standard profits are donated to Texas-focused charities across the state. We invite you to learn more about that program, which we call Ten to Texas.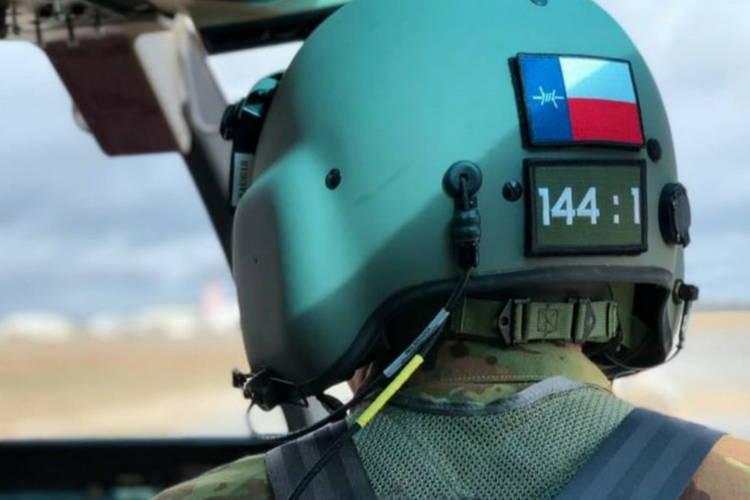 Reach out to us at any time - we're here to help give you the best customer service possible, and appreciate your feedback on what you'd like us to bring you next.