Gifting for a Texas Gentleman?
You're in the right place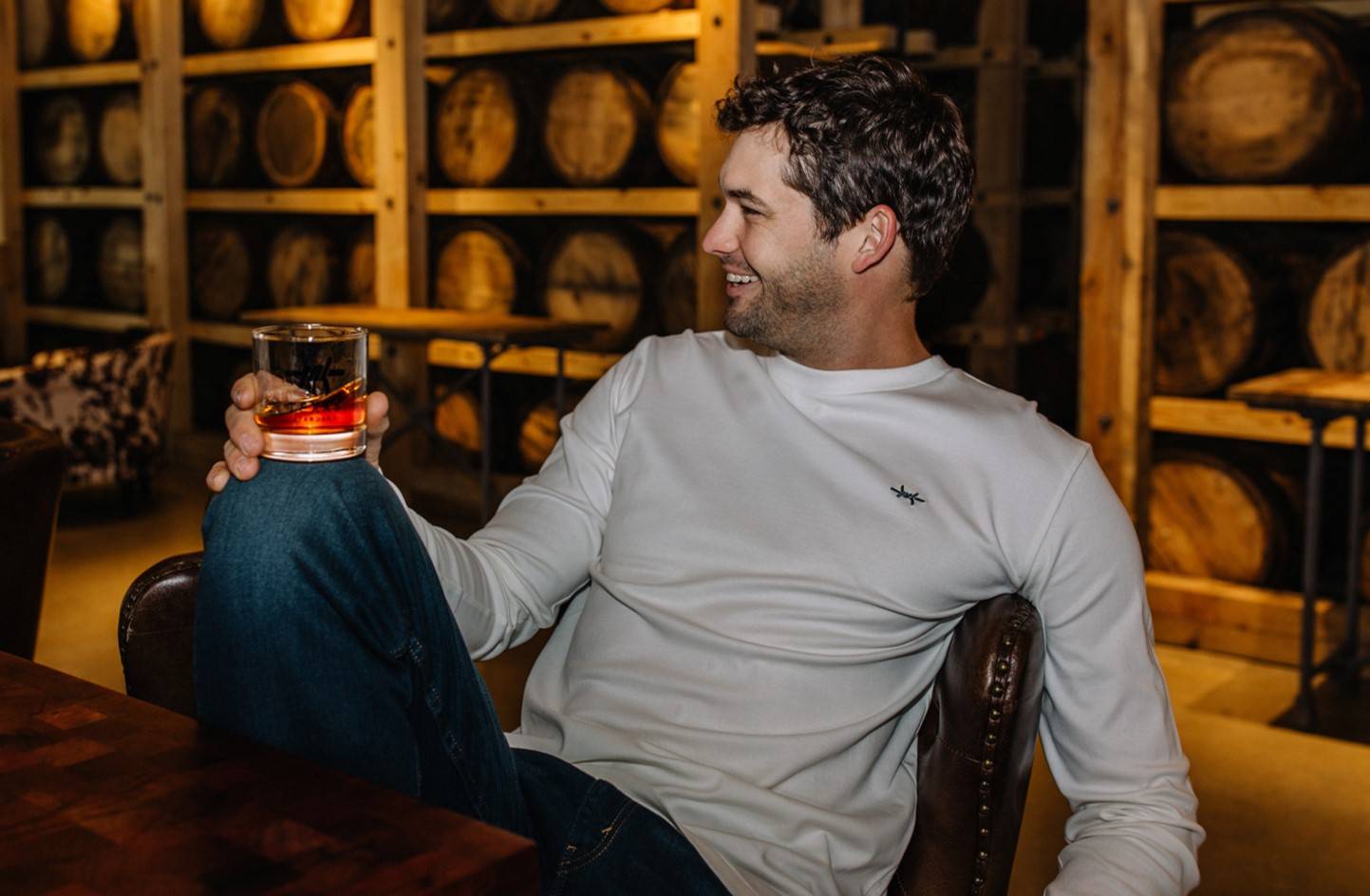 Texas Standard was created to give Texas Gentlemen a brand that they could proudly call their own, and better our great state by donating 10% of all profits to Texas charities.
We've specially curated our top-selling gifted apparel, accessories, and packages here for you, but take a walk through our online store and let us know via chat or email if we can be of .
- Team Texas Standard

Liquid error: product form must be given a product
Liquid error: product form must be given a product