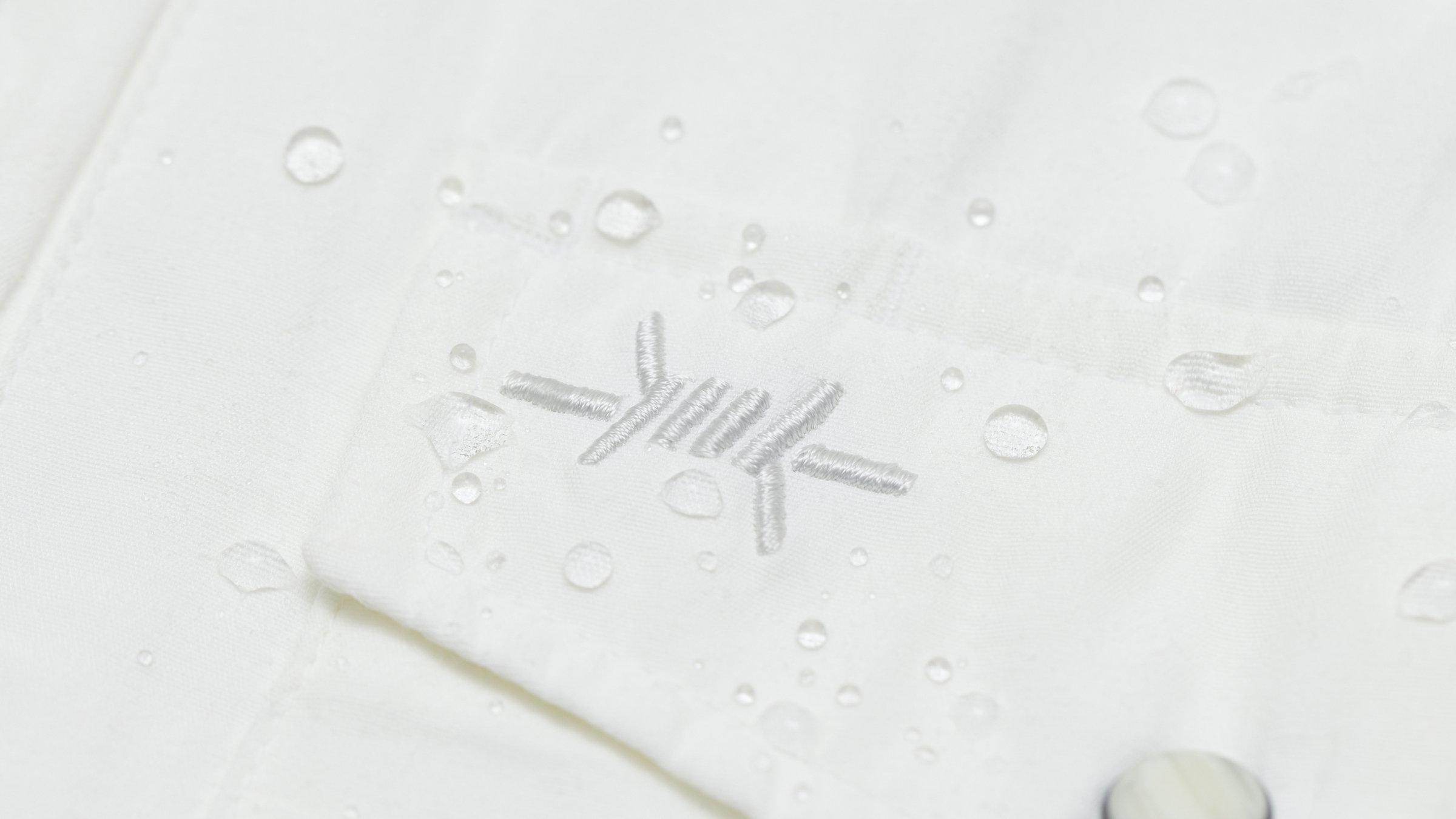 TexShield®
Introducing the high-quality water-repellent coating designed to handle whatever you throw at it.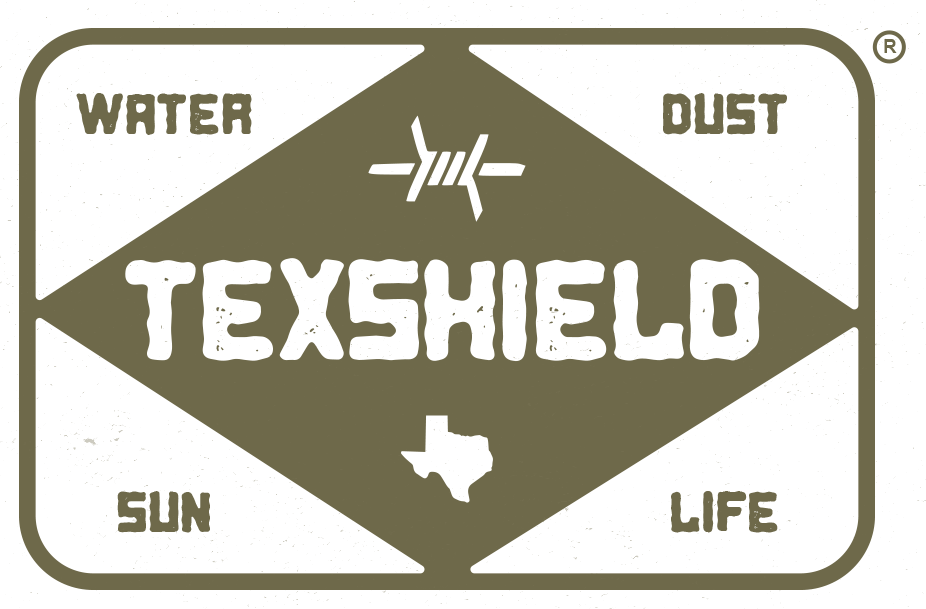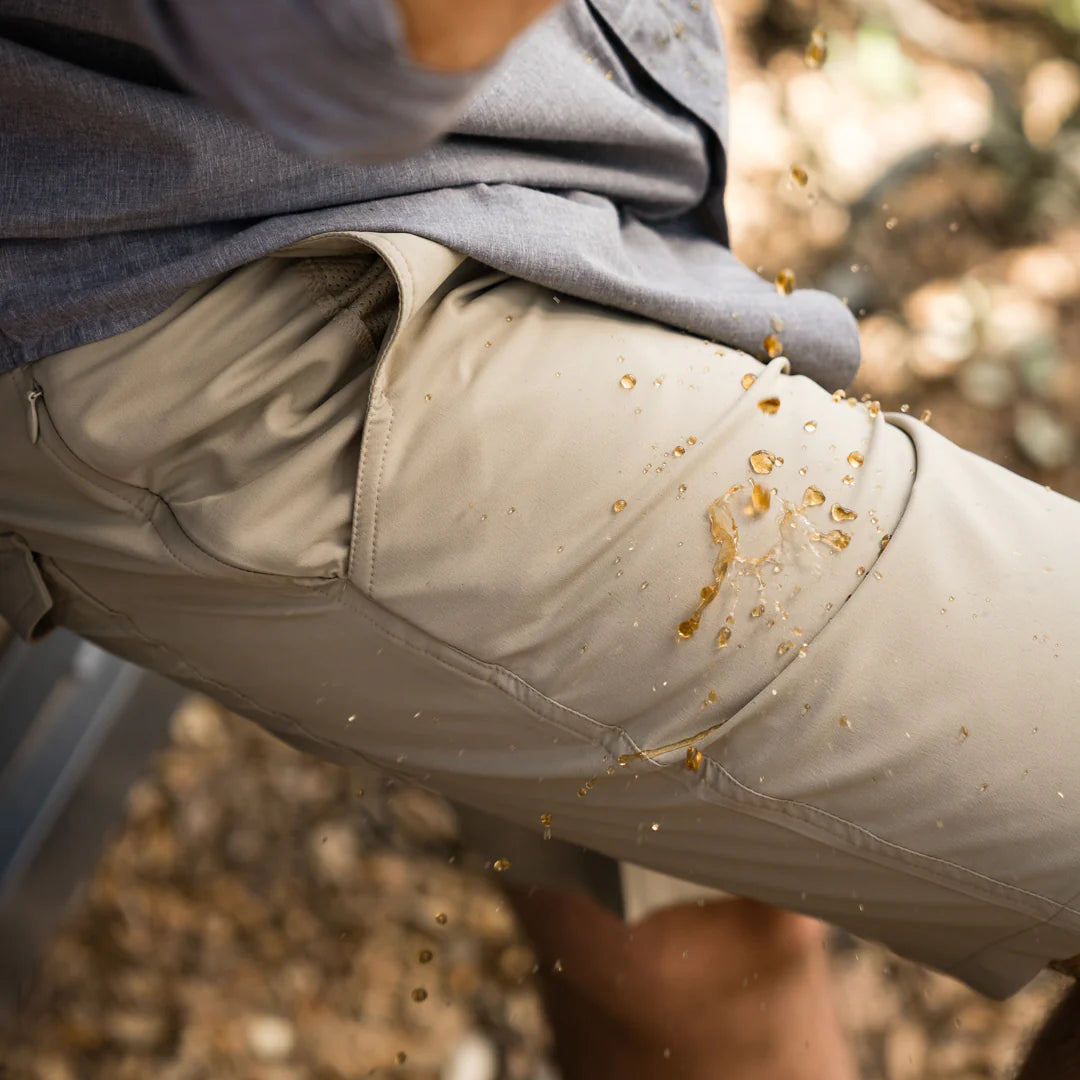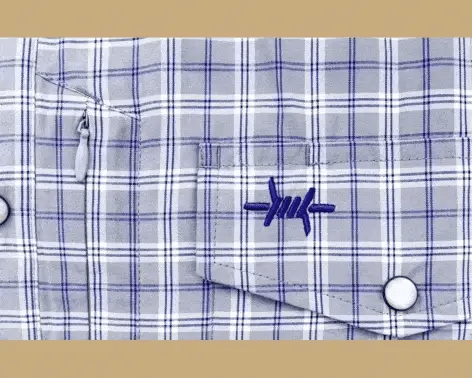 Bring on the spills.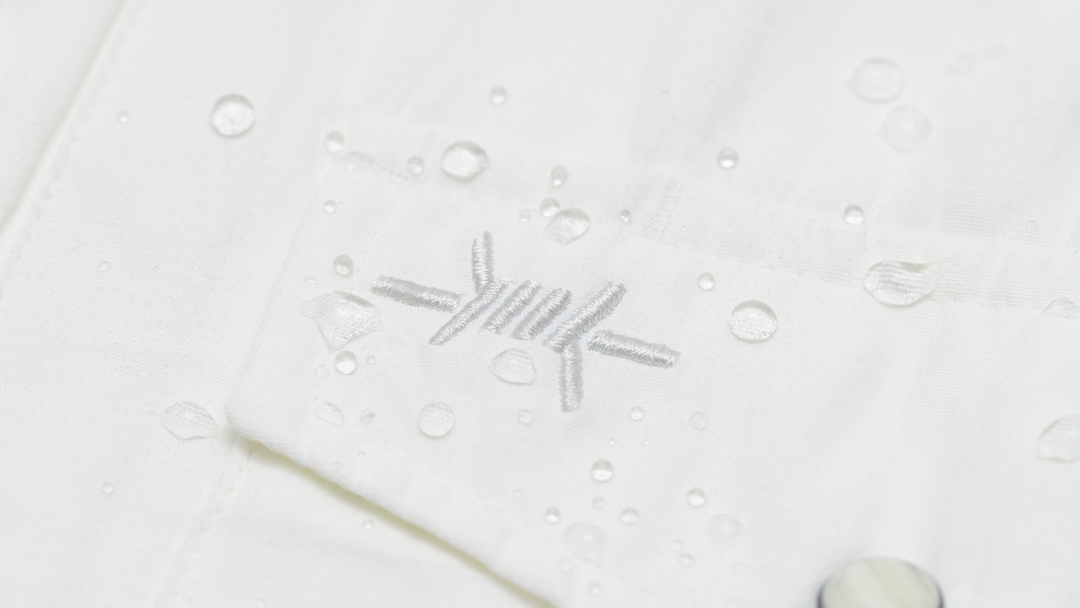 TexShield® is revolutionizing the way we protect our fabrics without sacrificing softness - you won't even know its there. Its cutting-edge resilience and durability enhancements make it the go-to solution for the toughest environments and extreme conditions. So whether you're exploring the rugged terrain of the Lone Star State or simply need to fight off that BBQ sauce or beer spill, trust TexShield® to keep your fabric as tough and durable as the Texan spirit itself.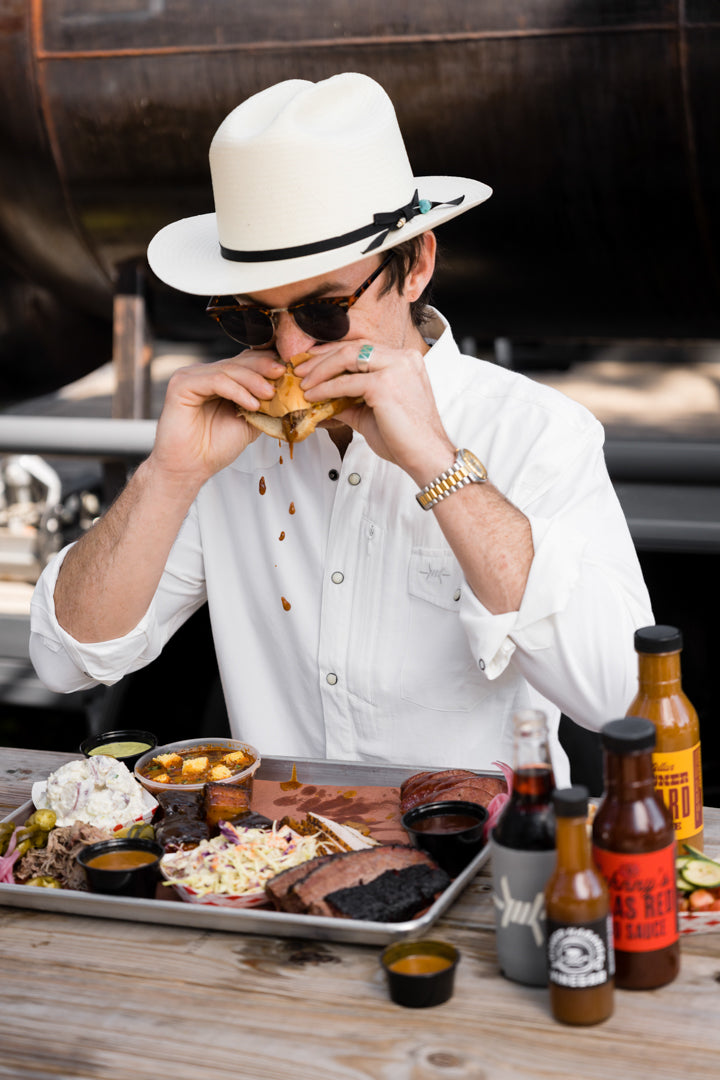 TexShield® is a high-quality water-repellent coating designed to protect fabrics without compromising their softness. It's a cutting-edge solution for enhancing resilience and durability in various conditions.
TexShield® is virtually invisible, and you won't notice any change in the feel of the fabric. It allows you to enjoy the benefits of water repellency without sacrificing comfort.
TexShield® is durable and long-lasting. However, the lifespan may vary based on usage and care. Proper care, such as following garment care instructions, can help prolong TexShield's® effectiveness.
TexShield® is designed to excel in average daily conditions or dealing with accidental spills. We advise against subjecting TexShield® to extreme conditions, and we cannot guarantee its performance under such circumstances.
Explore TexShield® Products