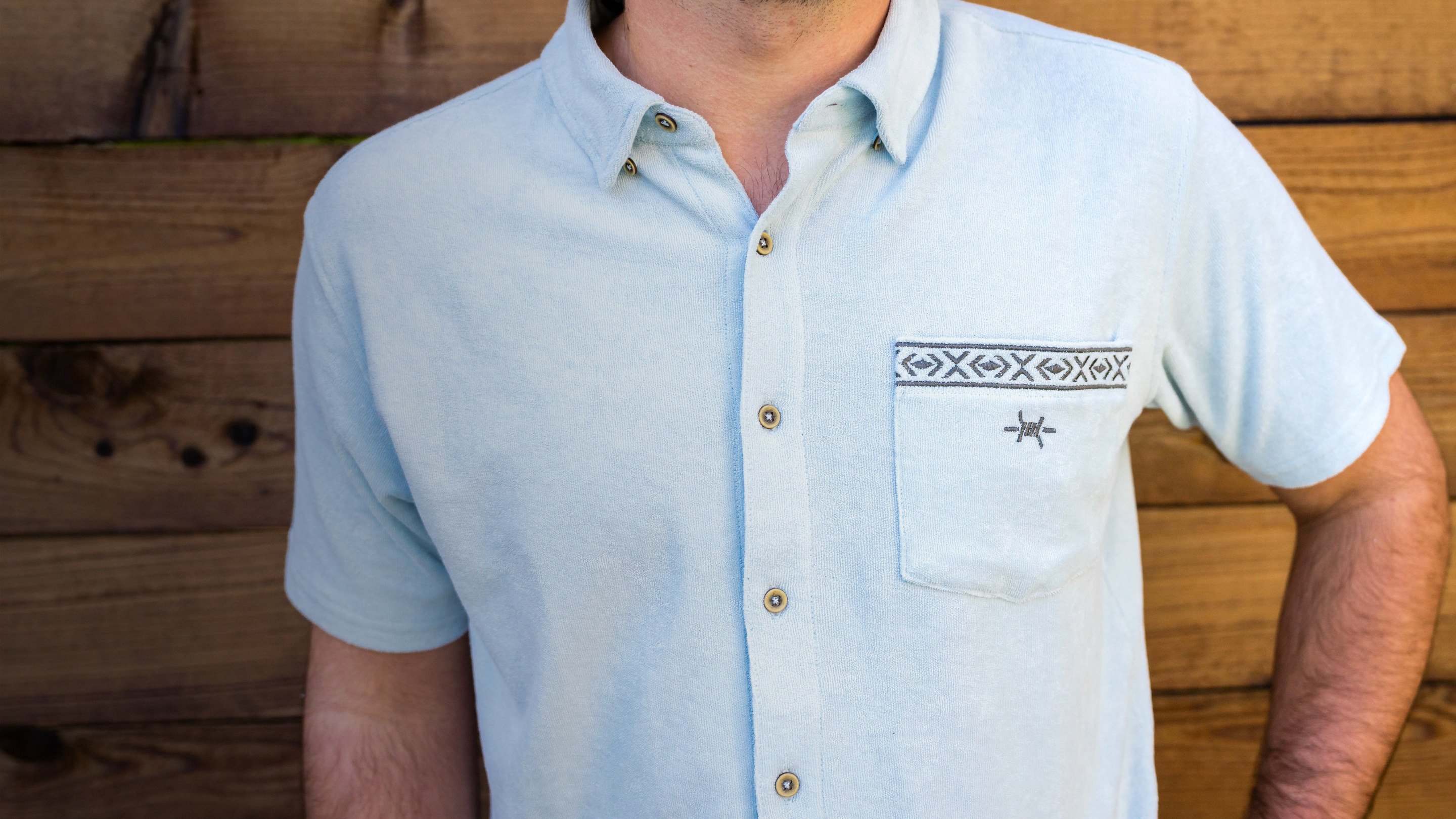 Step into the world of effortless style and unrivaled comfort with our Terlingua Terry Cloth. Wrap yourself in the softness of this lightweight terry cloth whether you're lounging by the pool or running around town. This is the best set to effortlessly blend functionality with fashion, ensuring you stay cool and comfortable on every adventure. Pair the Shorts with the Tee or the Shirt, or mix and match them all for any tone you're trying to hit. The signature Texas Standard embroidery adds a touch of Texan personality to your look, making it the ultimate statement piece. From casual loungewear to a night out, the Terlingua Terry Cloth retains its shape and softness so you're always looking good. Let these timeless essentials tell your story of laid-back luxury and Texan charm in every wear.
Year-round coziness
Terry cloth is a fascinating fabric that effortlessly adapts to the changing seasons. Known for its moisture-absorbing properties on warm beach days and its insulating warmth during cooler evenings, terry cloth offers a dynamic and functional addition to your wardrobe, harmonizing comfort with the ebb and flow of nature. Pair the tops with a Standard Long-Sleeve or any outerwear piece for the perfect cool weather set.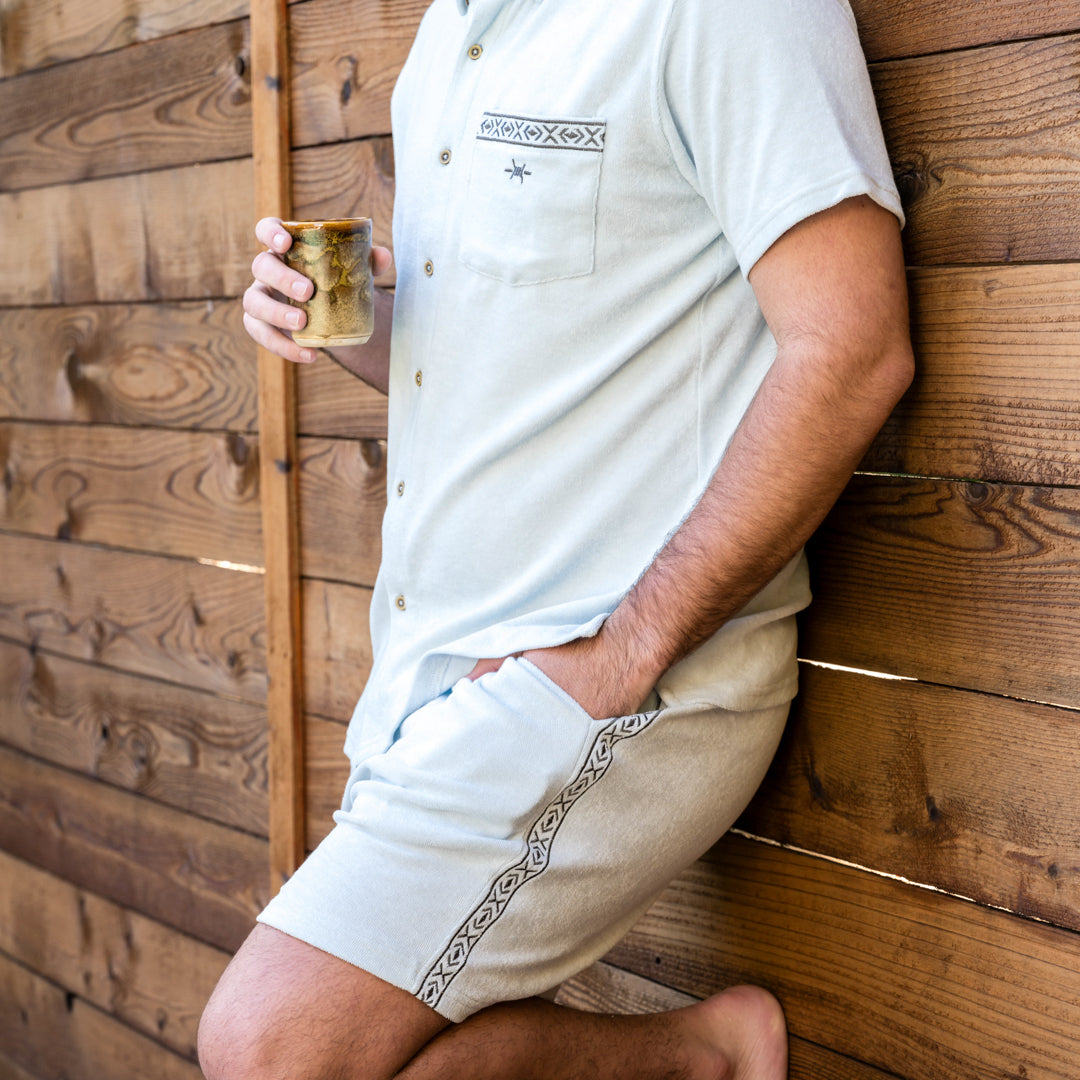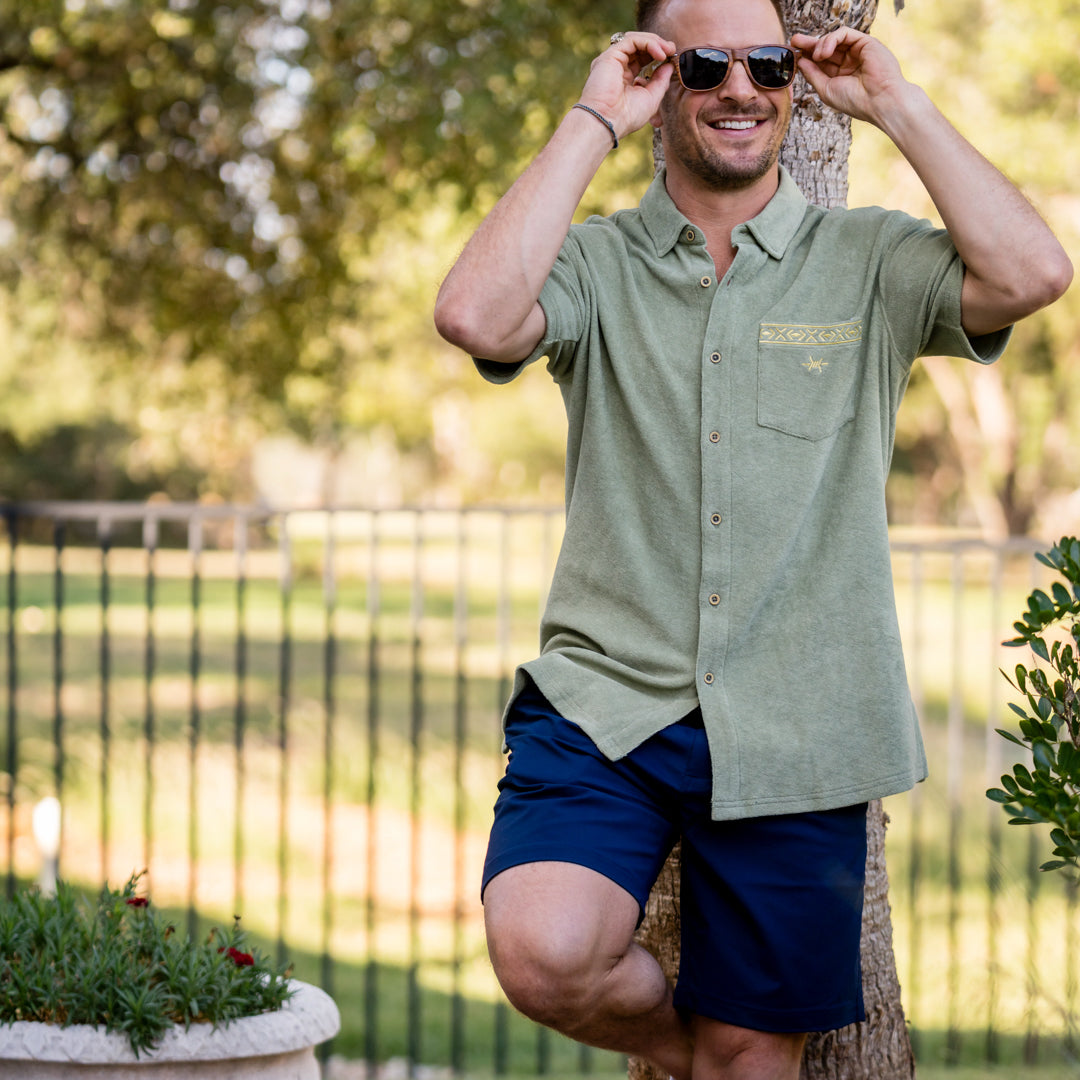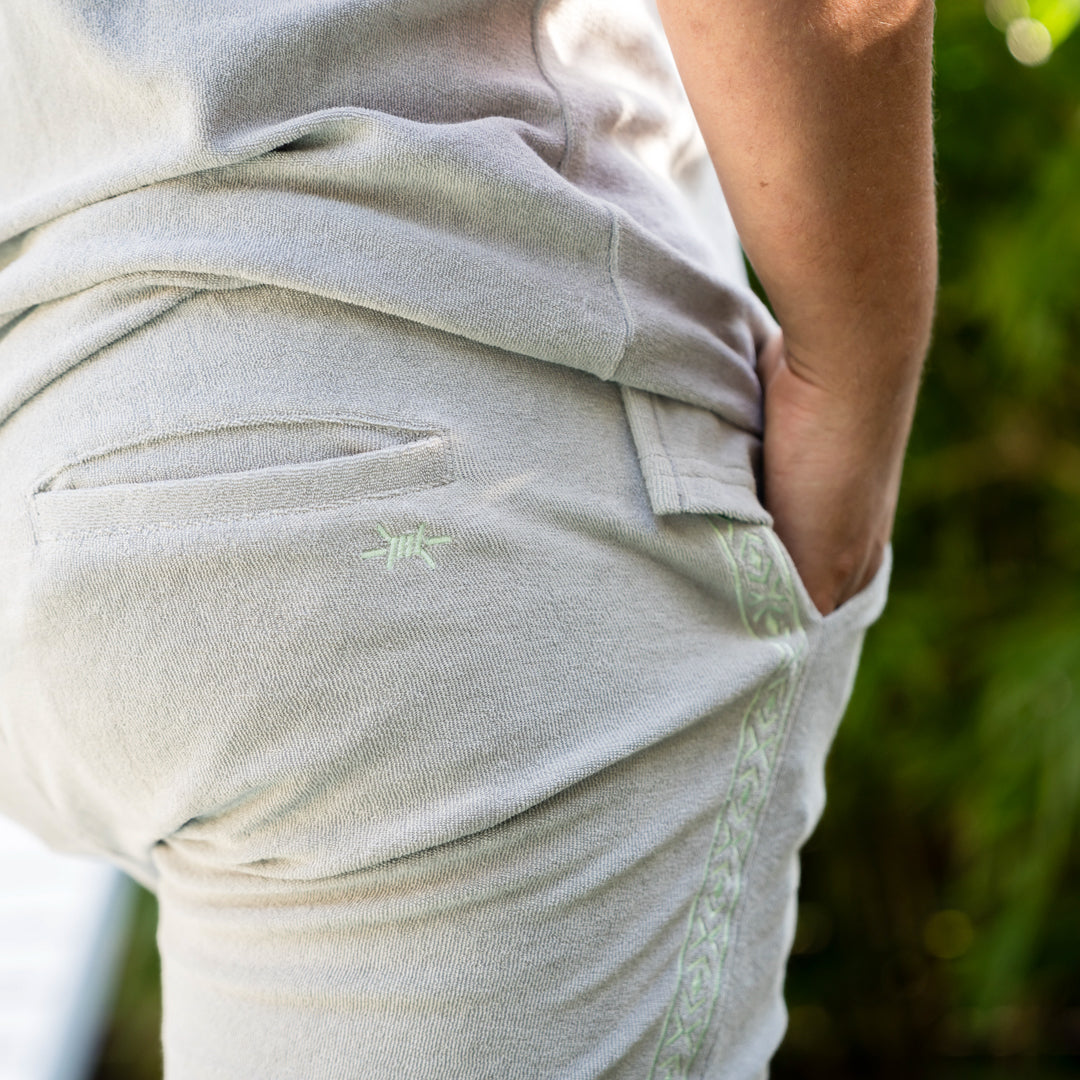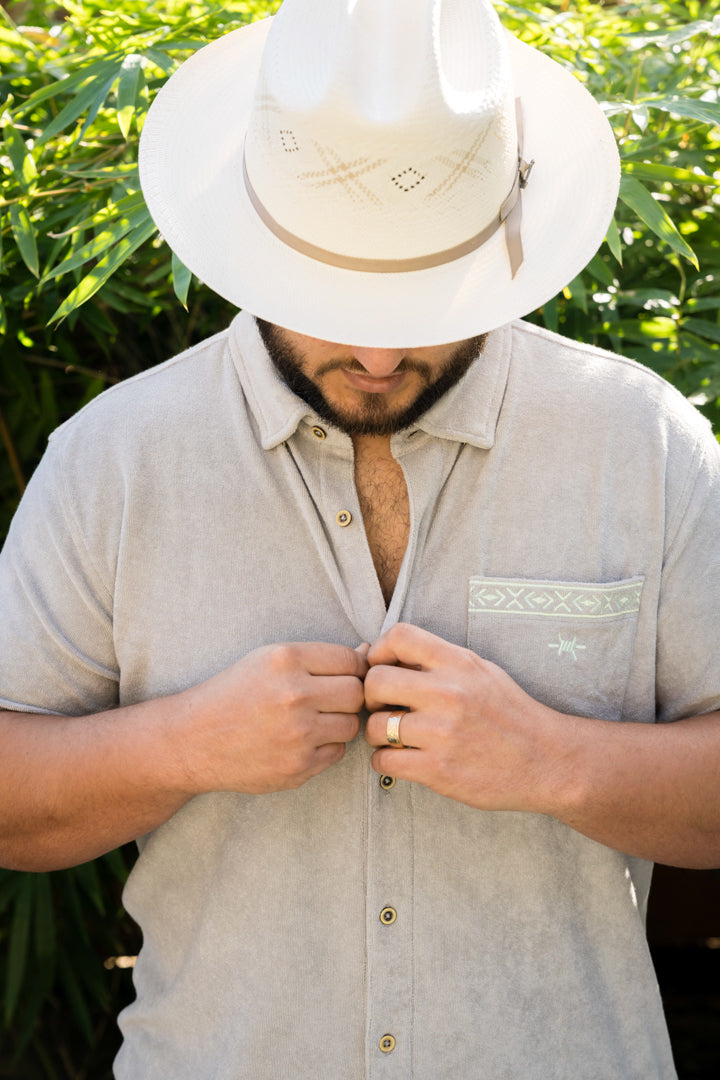 Not wearing Terry Cloth yet?
You should be! Dive into the world of textile science and discover the unique qualities that make terry cloth a potential game-changer for your wardrobe. From its plush texture to its moisture-wicking abilities, terry cloth transcends traditional fabrics, offering a tactile experience that might just be the key to unlocking a new level of comfort and functionality in your everyday attire. Plus, the Texas Standard Terlingua Terry Cloth looks awesome.